Cob Workshop – A Mud Service Journey in Kenya, Africa
COB workshop
Serve and learn with Kate and Expanding Opportunities.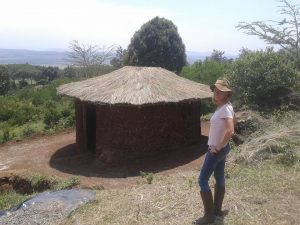 Serve and learn with Kate Ellen and Expanding Opportunities. This is a service journey to build a new chicken coop for JWHS. Due to the location of the current chicken coop and the insecurity of the chickens, we have been unable to have chickens for over a year. Come help the children have eggs and meat again and learn the wonderful old world skill for new world construction.
Kate Ellen has been working with cob, a mud and straw mix, for several years. (see her short bio). From foundation to roof, you will learn mud building skills that can be applied to most any use from oven to home.
You can join our pre-planned Service Journey which includes a day long safari or you can come independently and only attend the workshop.
Come from anywhere and design your own Service Journey Adventure.
The full pre-planned adventure requires your flight from anywhere in the world to arrive on January 1, 2020. It is a great way to start your new year. You arrive on January 1st and catch upon your jet lag in Nairobi .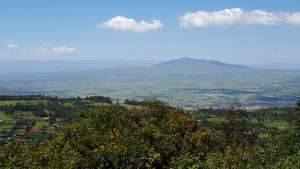 The next day your adventure in Africa begins with travel through the Great Rift Valley to JWHS, Expanding Opportunities' Children's Home in Menengai West near Nakuru. On the, way you will have a chance to pick up those forgotten things or buy snacks at a, supermarket. Arriving at JWHS, you will meet the children and after a traditional dinner settle in for the night to begin class on January 3 at 9 am.
You will stay in the dorm style rooms at JWHS, bring your own camping gear or upgrade to a nearby hotel style guest house with daily transport.
From January 3 til the 9th you will get down and dirty every day as you watch the walls rise.   The chicken coop will leave room for your own creative expression in mud.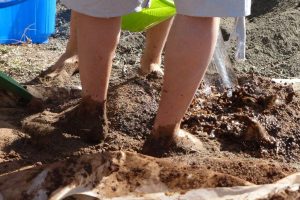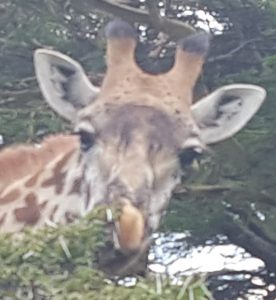 Then on the 10th either your walking Safari begins and your flight back home or your full day travel safari begins. (Perfect for college students beginning a new semester)
On the walking safari you will see giraffe, zebra, wildebeast, Thompson's Gazelles and more.  Maybe the Python will decide to let you see him as well.
For the Travel Safari, you will travel to Isiolo enjoying many scenic vistas on the way. Staying in Isiolo for the night you will see the mixing of 5 different tribal cultures. Very early in the morning you will rise for your safari to see elephants, reticulated giraffe, grevys, zebra gerenuk, cheetah, impala and lion, if they are all in the mood to be seen. At the end of the day, we return to rest and prepare for the journey to Nairobi on January 12  for your flight. A needed service completed, a skill learned and a safari memory to tell your friends, children and grandchildren.
CHOOSE ONE of seven options or email for customization:
11 days:  Full Service with DORM ACCOMMODATION, one day walking SAFARI. $1,170
11 days:  Full Service with CAMPING with your own gear, one day walking SAFARI. $1,110
13 days: Full tour with DORM ACCOMMODATION at JWHS and middle level accommodation during travel and a full day Safari $1,440
Blog Categories

Recent Blog Posts

Earlier Posts

Meta Data Links